Here For A Day?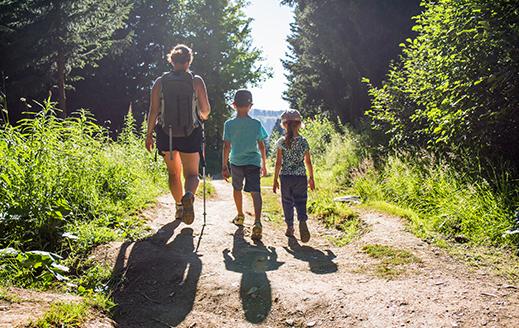 There's so much to see and do on the island that we suggest staying for at least a week but if you only have a single day to explore, here are some of the highlights we suggest:
Sunrise on Cadillac Mountain is the perfect way to start your morning off on Mount Desert Island.
After catching the sunrise, head over to Cafe This Way for a delicious breakfast.
Stop by the Visitors Center in Hulls Cove to learn more about Acadia National Park. From there, you can explore nearby Carriage Roads, or take off on the Park Loop Road to explore Acadia. Be sure to stop by Jordan Pond House for lunch or their famous tea.
Be sure to take in the views of the Atlantic Ocean at Seawall and see the Bass Harbor Head Lighthouse up close.
After a day of exploring, make your way to Thurston's for some of their lobster stew.


Here For A 2-Day Visit?
Get your reservation to tour the gorgeous flower gardens at the Abby Aldrich Rockefeller Garden in Seal Harbor.
Here For A 3-Day Visit?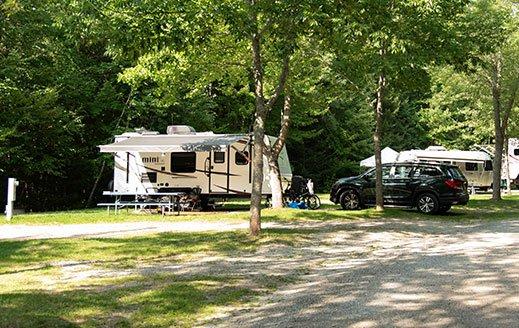 Here For A 3-Day Visit?
Get a taste of Bar Harbor, the Quietside of the island, Acadia National Park, and more with our recommendations for a three-day visit.
Day 1 in Bar Harbor:

Sunrise at Cadillac Mountain
Eat a home-style breakfast like a local at Jordan's Restaurant or experience the retro-themed tables, book-lined walls and delicious fare at Cafe This Way.
Check out the Visitor Center for more information on Acadia National Park then park your car and hop on the Island Explorer (or drive yourself) for a scenic drive on the Park Look Road. Be sure to stop at Thunder Hole to hear the crashing waves "thunder" against the rocks.
Relax on the lawn at Jordan Pond House with a cup of tea and yummy popovers then purchase a souvenir at the gift shop on site.
Hike one of the many mountains in Acadia, explore the ocean with Diver Ed's Dive-In Theater (great for kids!), or take a tour on Oli's Trolley.
At the end of a busy day, make your way to Thurston's or Beal's for some of their lobster stew or cook lobsters at Smuggler's Den!
Day 2 on the Quietside:
Enjoy breakfast at Sips or Milagro
Take a family-friendly walk at Wonderland or Ships Harbor, wander around Seawall and stop by the Bass Harbor Head Lighthouse.
Hike Flying Mountain or a swim at Echo Lake or the pool at Smuggler's Den.
Day 3:
Breakfast in town.
Take a trip to Camden on Penobscot Bay in the MidCoast region for a day of sightseeing and shopping in Camden's quaint downtown.
Spend the afternoon with a glass of wine and a local cheese plate while you enjoy the view at Cellardoor Winery in Lincolnville.
Remember to bring your passport for a day visit to Canada's Campobello Island! Travel up the coast of Maine to take a tour of FDR's favorite vacation spot!
Visit the rocky granite shoreline of the Schoodic Peninsula in Winter Harbor. Bring a picnic for lunch on the rocky coastline or have lunch or dinner at the nearby The Pickled Wrinkle in Birch Harbor.
Looking to spend some time on the water? Take a nature cruise out of Bass Harbor with Island Cruises. Offering several different tours, find one that fits your schedule!