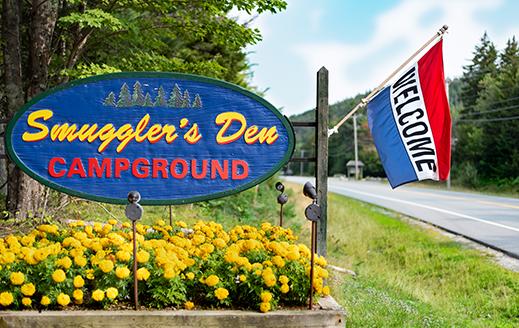 Opening Day!
We are currently open for the 2020 season!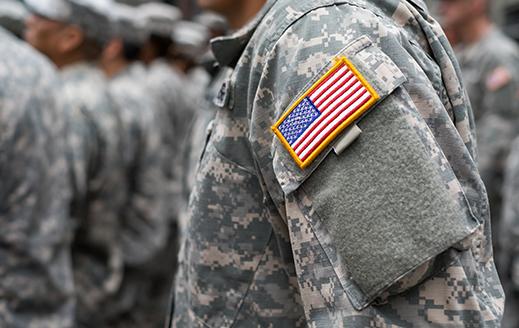 Free Military Appreciation Weekend 2020
We invite active and retired military to stay a weekend- free! This year's dates are May 29 - May 30 or May 30 - June 1. Both sites and cabins are available!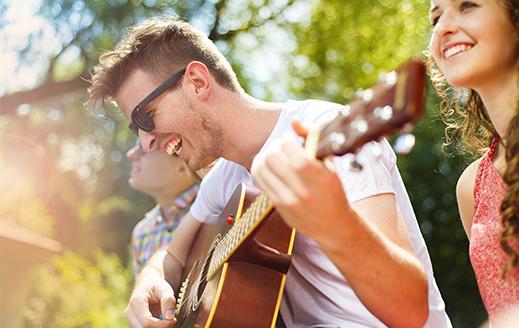 Live Entertainment
Lee Southard plays at 5PM every Monday during July and August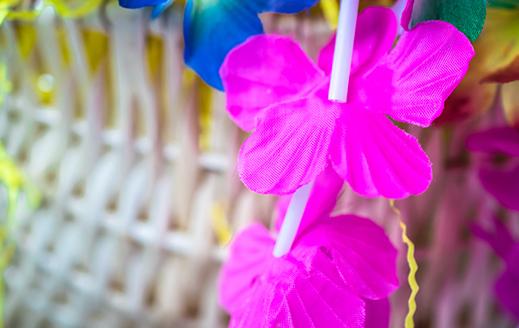 Hawaiian Night
Join us Monday, July 27, 2020 for a Hawaiian themed night.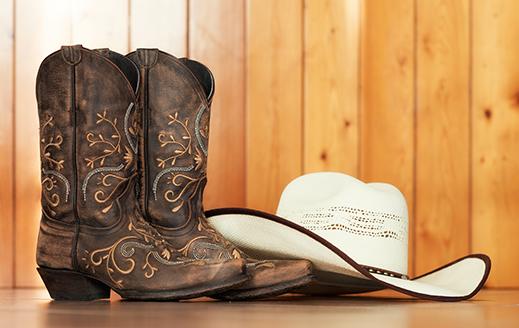 Hoe-Down At The Campground
Put on your cowboy boots and grab your straw hat and join us for a good old-fashioned hoe-down Monday, August 10, 2020.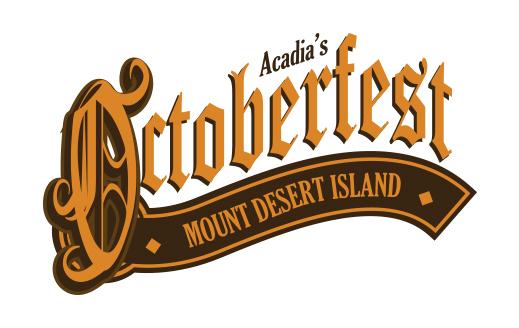 Oktoberfest!
Join the celebration at Smuggler's Den as we celebrate craft, music, and food. Wine tasting will be held Friday, October 10, 2020 4PM-6PM and the Annual Brewfest will be held Saturday, October 10 2020, Noon-5PM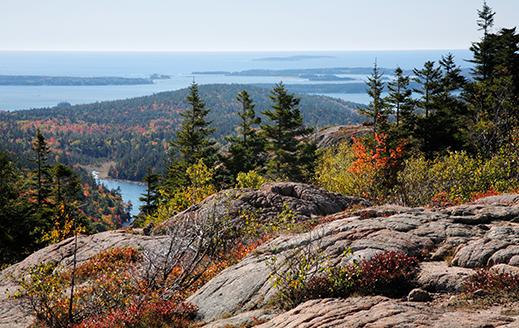 The Summit Project - Annual Stone Tribute
Smuggler's Den is honored to be part of the annual stone tribute Saturday, September 26, 2020.
The Summit Project pays tribute to fallen soldiers. One of the signature events, teams of hikers will converge on the summit of Cadillac Mountain to ensure that the memory of soldiers who gave up their lives are remembered and not forgotten.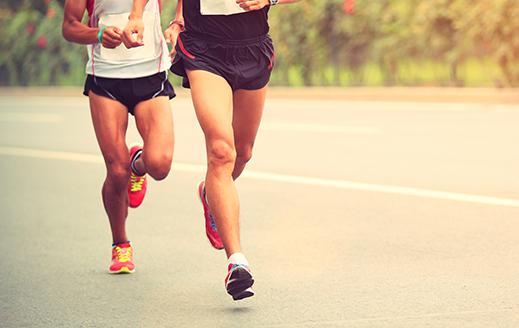 MDI Marathon 2020
The Mount Desert Island Marathon, Half & Relay, North America's premier destination road race, will take place October 18, 2020.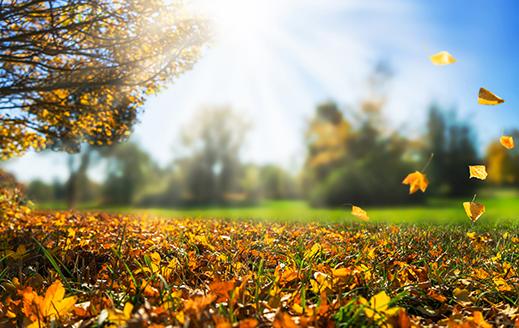 Saying Goodbye To Another Season
Last night of camping for the 2020 season will be Sunday, October 25.